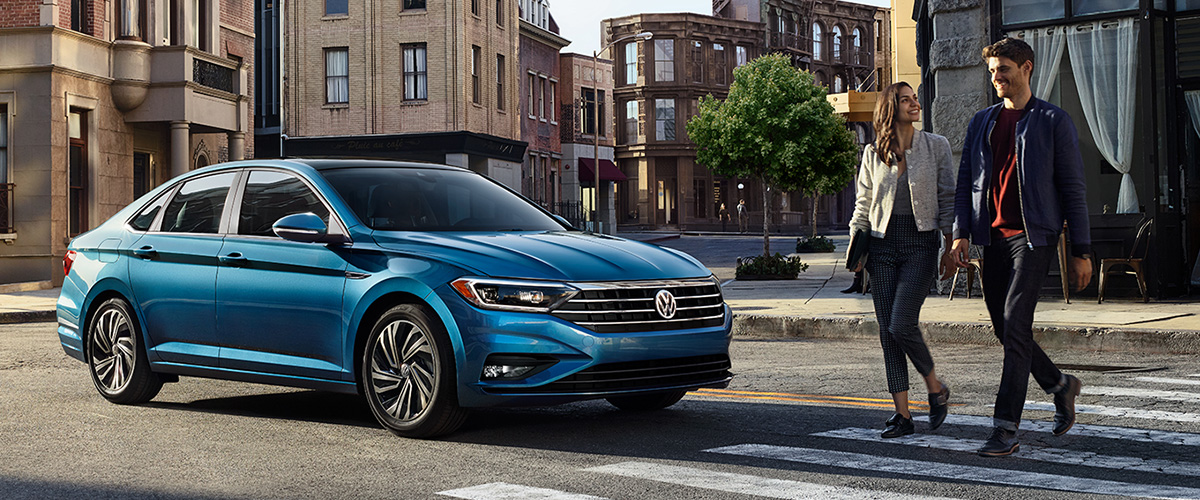 No Payments For 120 Days

at Tom Wood Volkswagen Noblesville!
At our Volkswagen dealership in Noblesville, IN, we understand the financial uncertainty you may be feeling during this unprecedented and difficult time. If you require any form of car payment relief, please let it be known that Tom Wood Volkswagen Noblesville is here to help in any way we can. We have offers for new and current owners that will help ease any concerns you may have about making car payments during the coronavirus pandemic. With these new car incentives in place, our goal is to help you defer car payments while ensuring you have access to a reliable ride. Whether you're interested in buying a new Volkswagen or need car payment deferment and relief for the vehicle you currently drive, you can get the assistance you need at our Indiana Volkswagen dealer.
New Car Incentives in Noblesville, IN
Tom Wood Volkswagen Noblesville currently offers the following car payment relief options for new and current owners: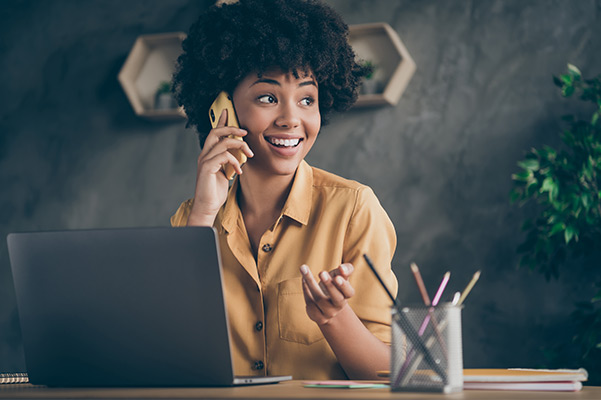 Car Payment Relief for New Volkswagen Customers
To make things easier for you during this difficult time, Volkswagen is offering 0% APR financing for 72 months on most new VW models, as well as a 120-day deferment on your first month's payment to alleviate any financial pressure you may be experiencing.*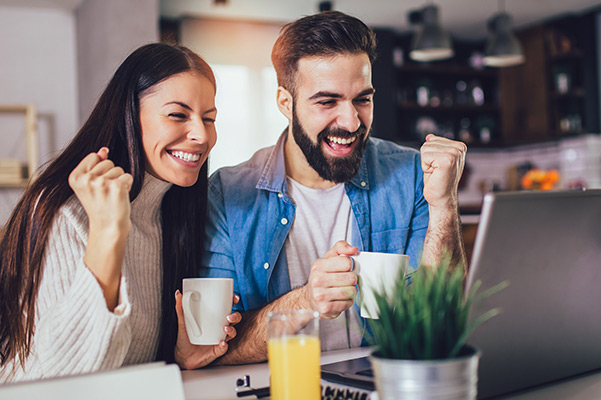 Flexible Payment Options for Current Volkswagen Owners
For Volkswagen Credit customers, we are offering flexible payment options. Due to high call volumes, it is recommended that you visit the Volkswagen Credit website for more details and options for servicing your account and accessing VW payment relief.**