Visit Our Parts Department in Noblesville, IN
At Tom Wood Volkswagen we are proud of our service department. At the same time, we realize there are things you would rather do yourself. We are here to help with that as well, offering genuine OEM parts and accessories for you to do anything you feel comfortable with on your vehicle. Our Volkswagen Tire Store offers a price-match guarantee in addition to great prices on all our parts.
---
Our Service Department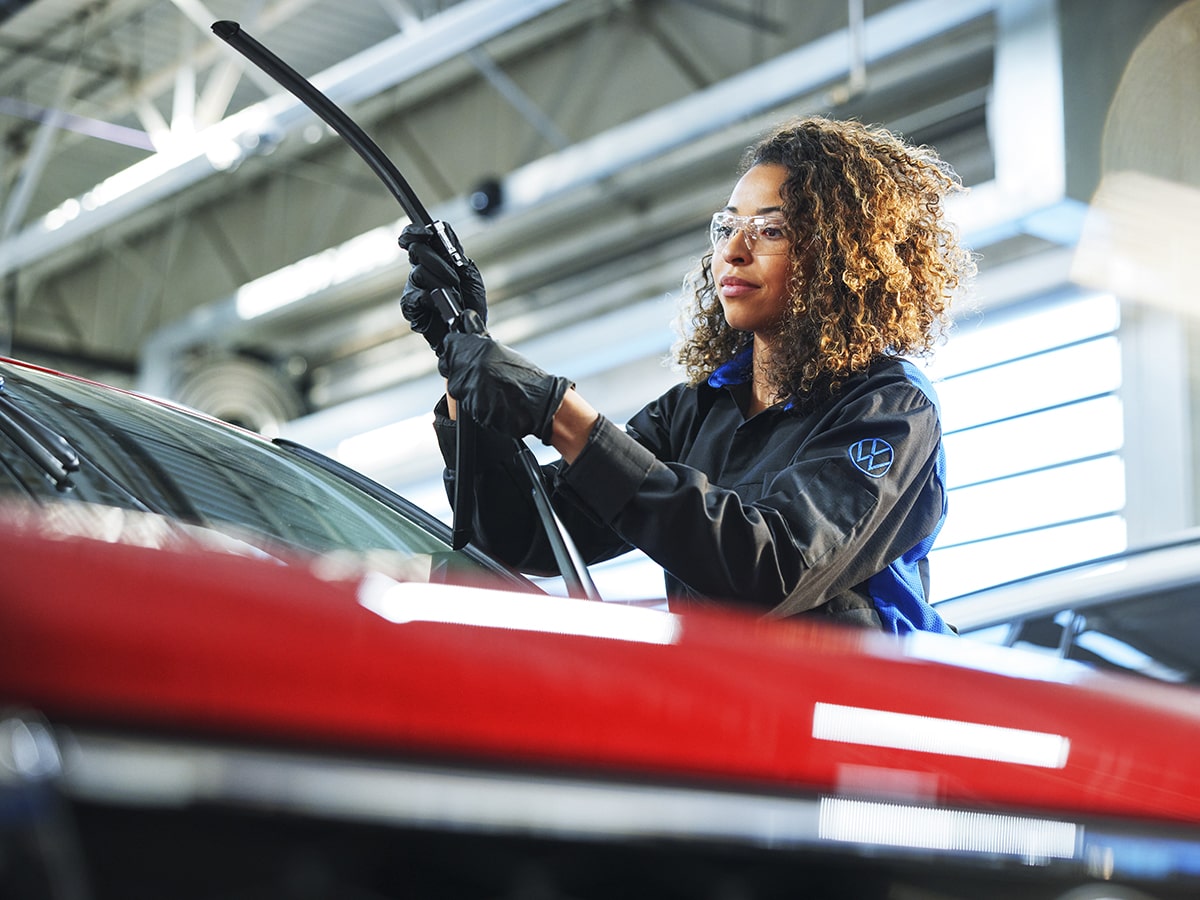 When you want us to do the work, visit our service department where express service is available for repairs and routine maintenance. Our certified technicians use OEM parts with the latest equipment to help your car run at its best. We offer Saturday hours and late-night drop off hours for your convenience. We have a large fleet of loaner vehicles and an available shuttle service. If you purchased your car from us, take advantage of free car washes for life. While you wait for your car service to finish, you may also relax in our comfortable area where we have complimentary WiFi and coffee, along with a children's play area.
Many people assume car dealership prices are higher than other sources of car parts and accessories. We invite you to come in and compare prices. The difference is we sell OEM parts, meaning these are the same parts that were put on your Volkswagen when it was new. The specific parts your car was designed to use. In addition to selling OEM parts, our staff can also advise you on many things you can do to keep your Volkswagen pristine. We can help you figure out issues and what is needed for repair. Check out our accessories department where you can find things that can improve your driving experience.
There are cheaper parts out there, but they are mere copies of genuine OEM parts. They likely will not have the same level of quality that original parts have and, often enough, there is no guarantee, and we guarantee all our parts to work for the expected life of the part. When you buy a part from us, you have the assurance that it is the part the car was designed to use, and that it will fit and function well. With a part that is a copy of the OEM, you do not have that guarantee.
Most Popular Parts Sold at Tom Wood VW in Noblesville
---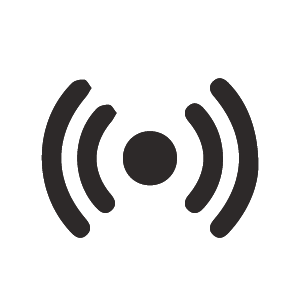 We carry a wide selection of Volkswagen sensors, such as the mass airflow, engine speed, oxygen, spark knock, coolant, fuel temperature, voltage, and manifold absolute pressure sensors. So when a sensor fails, we got you covered.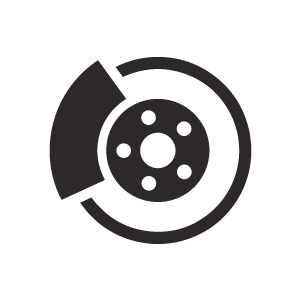 As VW braking professionals, we carry OEM replacement parts, such as brake pads, rotors, calipers, lines, and fluid.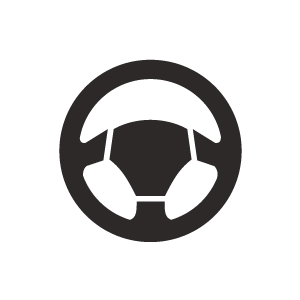 We offer all the right steering parts such as tie rod ends, power steering pump, rack and pinion, steering yoke, power steering hoses, and more!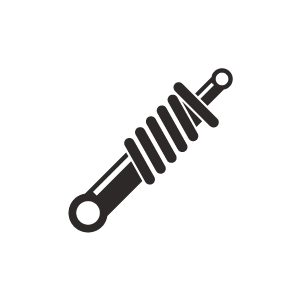 Our handling parts selection includes shocks, struts, control arms, springs, and more!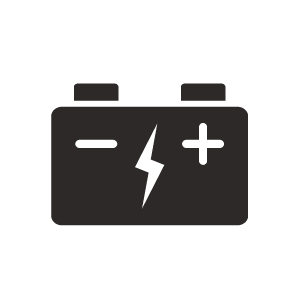 We have a wide range of OEM batteries recommended across all Volkswagen models.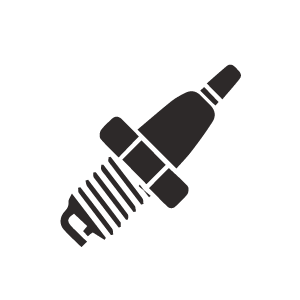 Small yet mighty, we offer a big selection of genuine OEM spark plugs as well as high-performance plugs for those seeking extra.
---
More Parts We Sell
Cabin Air Filters
Engine Air Filters
Transmission Fluid
Windshield Wiper Blades
Water Pumps
Timing Belts
Serpentine Belts
+ Many More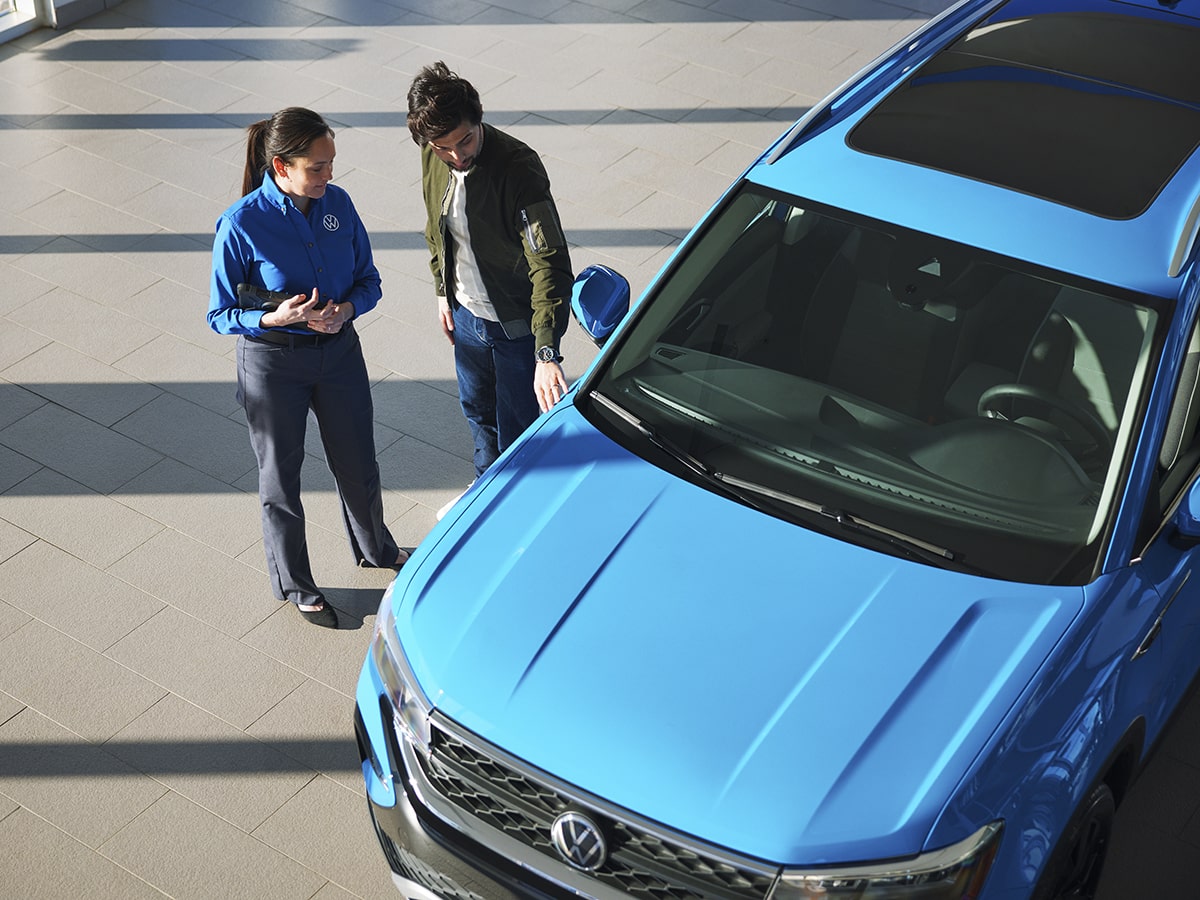 Come See Us at Tom Wood Volkswagen
When you need parts or accessories for your car, stop in and visit Tom Wood Volkswagen in Indianapolis, IN. We will sell you genuine OEM parts that you can count on to keep your car safe and running at its best. We also offer a Volkswagen Service Credit Card available. We are conveniently located near the Tom Wood Collision Center in Indianapolis, IN.
  Order Parts