Why Buy a Used Volkswagen

in Noblesville, IN?
Have you been debating your next vehicle purchase? Can't decide between buying a used car vs. buying new? Our VW dealership in Noblesville is happy to help you discover all the unique benefits of buying a pre-owned Volkswagen sedan or SUV. Considering your budget is always important, as are your personal tastes and overall lifestyle. Our team will factor in all your conditions and preferences in order to provide a convenient and confident used car-buying experience. Compare used car prices and view pre-owned VW SUVs for sale nearby, then discuss with our team to learn more about the main benefits of buying a used VW or any pre-owned model from another make. From affordability and selection to overall value, there are many gainful perks to reap when you buy a used car at Tom Wood Volkswagen Noblesville!
READ MORE: Frequently Asked Questions About Used Cars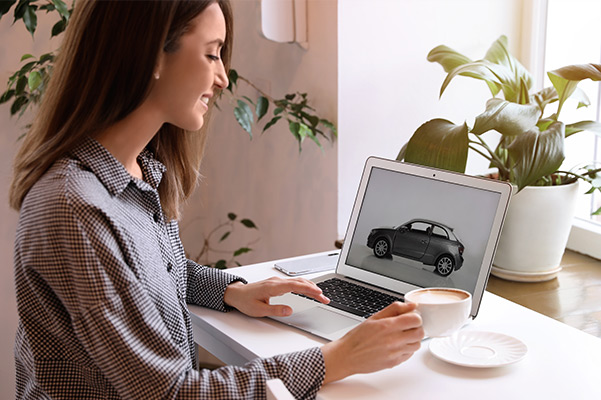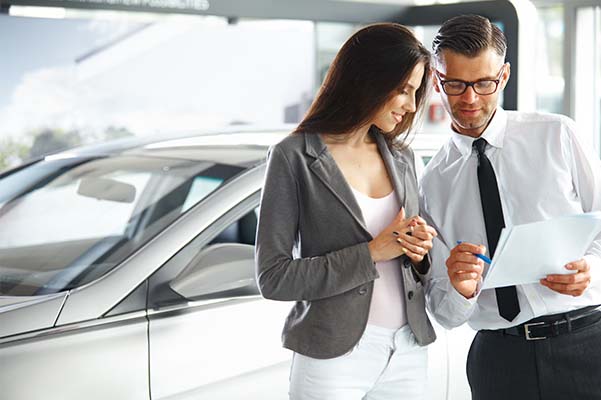 Reasons to Shop Used at Tom Wood Volkswagen Noblesville
Some of the primary reasons to shop used VW cars at our Noblesville dealer include:
Value: You'll find that plenty of our used and Certified Pre-Owned Volkswagen models have low mileage, are from recent model years, include the latest and greatest interior amenities and more, all at a price that is more competitive compared to what you'd find buying new.
Selection: Due to inventory shortages, you might find a limited new VW selection that requires you to preorder the model you're most interested in. However, our used showroom is always growing, helping to eliminate certain decision-making stress that could arise with the search for a specific new vehicle.
Less Depreciation: Used cars help you avoid steep depreciation. That's because when you buy new, the vehicle begins depreciating value the moment you drive it home, while pre-owned vehicles allow buyers to bypass the initial depreciation.
Additional Savings: In addition to used car incentives, you'll find that buying a pre-owned VW in IN involves lower registration costs, sales tax savings, fewer fees, less interest paid and more.