Common Volkswagen Brake Services in Noblesville, IN
Safety should always be on your mind when you're driving, and you can't be safe without the ability to stop. Having your brakes looked at and maintained regularly is important because brake pads wear down over time. If you want to make sure you can always stop on a dime you should talk to a mechanic about creating a schedule for brake inspections. As simple as this sounds, you can't rely on just any mechanic to make sure you've got a good set of brakes on your ride. If you want the best Volkswagen brake service in Indianapolis, IN, Tom Wood Volkswagen is the way to go. With convenient features and qualified mechanics, Tom Wood Volkswagen is the best choice when it comes to choosing easy brake inspections.
---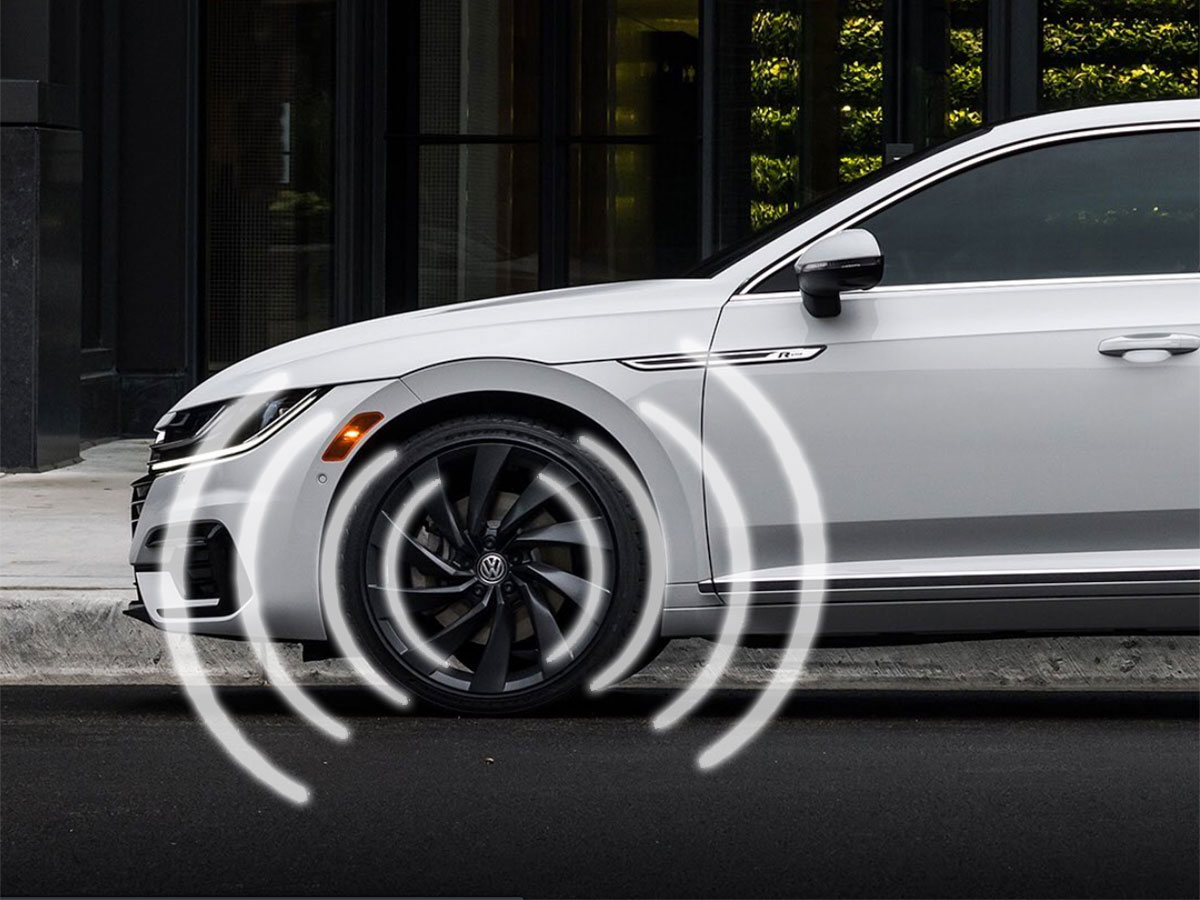 The Basics of Your Brakes
Your brakes use three main parts to stop your car quickly: brake pads, rotors, and brake fluid. The rotors are pretty tough and the brake fluid lasts quite a while, but the brake pads tend to wear down more quickly because of all the friction they create. Bad brake pads are the most common brake problem; the good news is, the problems are fairly easy to recognize. The first sign that you have a problem is a decrease in stopping power or a loud squealing noise when you engage the brakes. If you notice either of these signs, you should get your brakes inspected. We have a Service Department with qualified technicians that will help you with your brake service. Even if you don't have these symptoms, it's a good idea to have your brake pads inspected at regular intervals since there's a wear indicator that lets your mechanic know if they need to be replaced.
---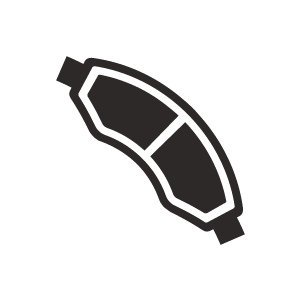 Our brake pad replacement service provides you with a certified technician that removes the worn pads, inspects the braking system to prove braking integrity, and installs new factory authorized front or rear brake pads according to specifications.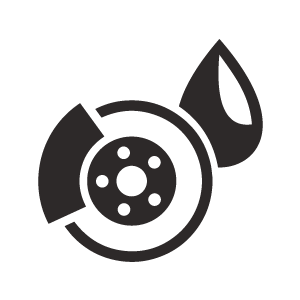 Brake fluid exchange includes a certified technician and OEM brake fluid. We drain the old brake fluid, flush the brake lines, inspect the full brake system, and install new factory authorized hydraulic brake fluid to specifications.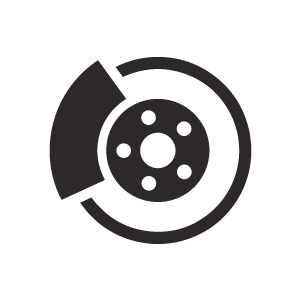 Resurfacing rotors will restore the rotor integrity to specifications by removing a small layer from the flat, rotor face that makes contact with the brake pads. If the rotors have excessive grooving, cracking, or warping that cannot be resurfaced, they will need to be replaced.
What Makes Tom Wood Volkswagen the Best?
It's no secret that the mechanic you choose impacts the quality of work you get, but people still choose questionable mechanics all the time. The only way to make sure you're getting excellent service for your Volkswagen every time is to choose a quality dealership like Tom Wood Volkswagen. We have access to the best OEM parts for your Volkswagen, which means we can take care of any repairs and maintenance with high-quality, OEM parts. Convenience is another great reason to choose Tom Wood Volkswagen. Keeping up with routine maintenance can be a lot of work, but our mechanics can work with you to create a maintenance schedule and help you stick to it. When you have all your car work done by Tom Wood Volkswagen, you never have to worry about quality.